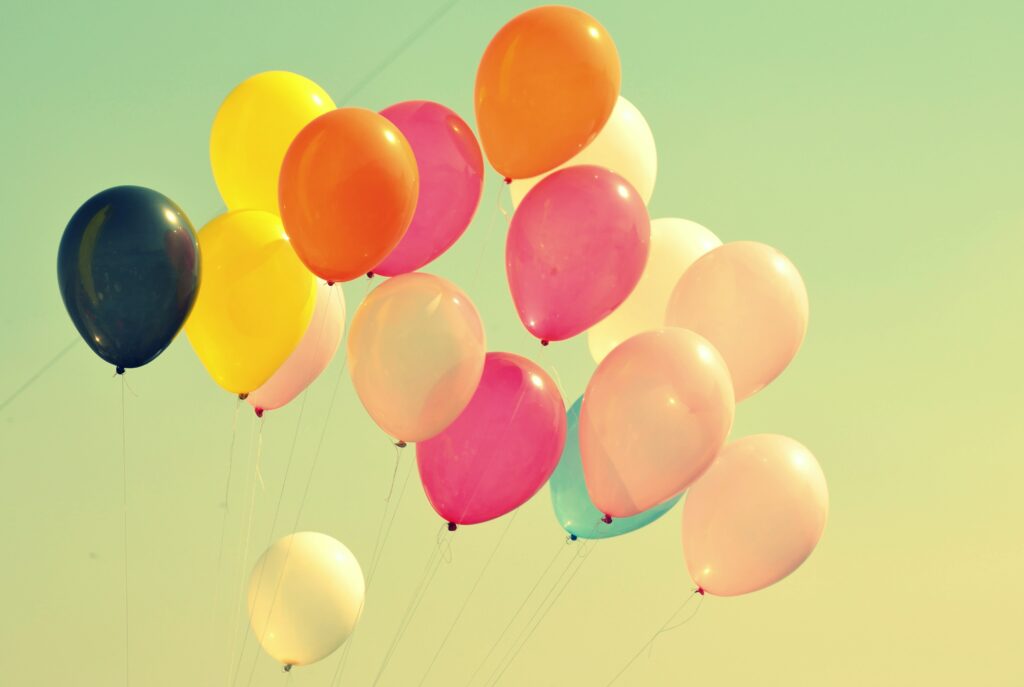 Today I am 29 years old, great !
How do I feel ?
My dear time, I'm twenty-nine but look ten years younger. Mentally, it's the same! I almost have abs from running and my little morning workouts give me muscle pain.
Can you truly imagine that one morning before the Covid-19 episode, I went to request some financial information from a colleague. When i turned my head, i just heared a "crackle". The pain persisted for at least three weeks. I'm getting old. So what? They say I am young but my body tells me otherwise. I'm not twenty years old anymore. I have to see Kine about my body pain but I hanging around. I don't like doctors very much unless they look like Doctor Mamour.
The routine of the "Metro work dodo" is currently stopped by the Covid-19 or even the Covid-29. Indeed, do you think that being twenty-nine in the year of Covid-19 is a divine sign? I looked for the meaning of the number 9, certainly it is in my favor: "the number 9 is the mark of the final achievement, of the universal, it allows to open horizons and to raise the conscience, it is love and the positive! Associated with a personality, he is idealistic and has a sense of the absolute ».
Brief, I am a little divided. I'm happy to watch myself in a mirror and say « yeah my little one, you are a Badass ». However I do feel like a girl whose time call to order, « hey my little one, you don't have much time left to procreate. »
Please time, can you give me more time? I like to take the time to have the time. Do you understand the meaning? It is important to make good choices. More seriously i started to achieve what i wanted to do. It's exactly what my happiness is now. A Congolese expression says "mabe kaka liwa" (only death can stopped me).
Happy birthday to me, my gift is this little article. Do you know why I'm writing ? Purely for fun and because I can do it. It is 1:18 am. This is my happiness definition.
#Excusemyenglishimtryin
Adelia Good