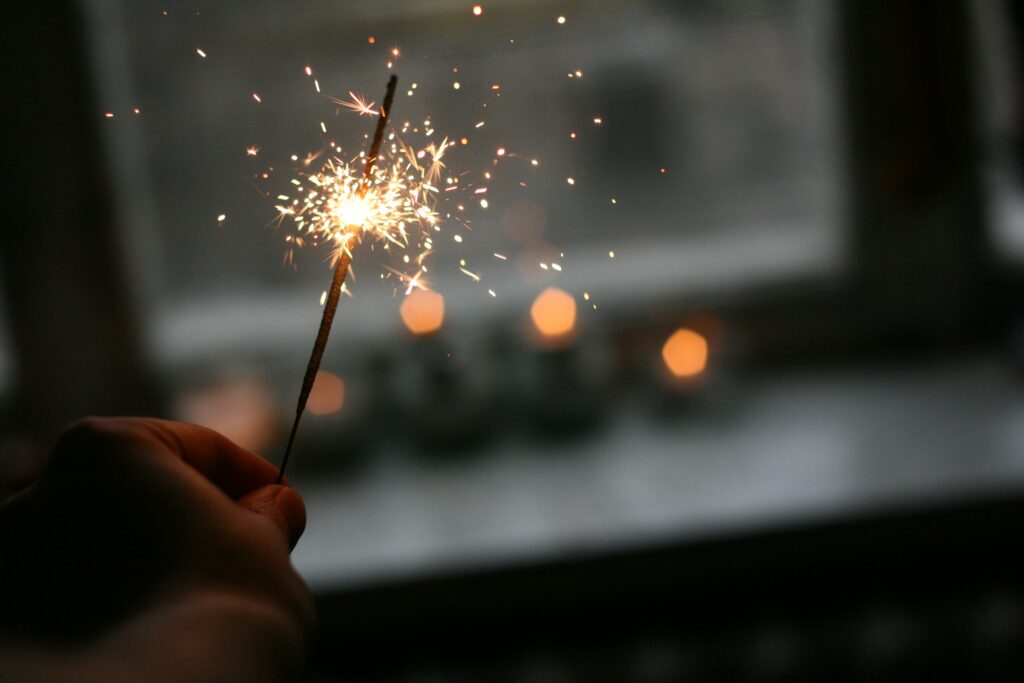 Hello my Dears, how are you  ?
Well, this year finished! Alléluia ! However, I am happy like every year to spend the holidays with my family. I thank heaven for giving me this chance. I was very inspired in 2019, I just didn't have time to sit down and write.
Go abroad remains to me one of the best ways to relax. This year I visited four countries, Montenegro, Italy, United Arab Emirates and Monaco. One of the things you learn from traveling is that having money is a blessing. The biblical proverb « the kingdom of heaven belongs to the poor » is only a pure human fabrication to make unattainable certain « things » of this world. I will write an article on the topic in 2020.
You will notice that sometimes in your life everything is going so well then without shouting « beware« , a tornado arrives and knock down everything in its passage. This is exactly my feeling this year 2019. No matter what you think you know, we don't have any control on some events. Today more than ever, the quotation « you never really know someone » has taken on its full meaning for me.
We only have one life. Today, if we don't demand the best and give the best of ourselves, tomorrow will be too late. There is no room for « slap-dash« . I can't pretend anymore. Politically correct infuriate me and worn out me. The important thing today is to feel good in your sneakers and in tune with yourself.
I think the universe is sending us clear and distinct messages. It is up to us to know how to read into. I also think something is happening for a reason. Everything is binded.
I fully believe that 2020 will be my year and I hope it will be yours too. I wish you happy holidays and all the best!
PS: Good luck to us for the strikes in Paris!
#excusemyenglishimtryin
Adelia GOOD